Looking for an Auto Insurance Quote in Plano?
As a local Plano car insurance agency, we understand that whatever car you drive, there is a lot more riding on your tires than the weight of your car. Not only are you insuring your vehicle, but you're also ensuring your family's peace of mind. Choosing the right Auto Insurance can make all the difference. It helps protect you from the risks associated with the road. And since everyone's situation is different, it's important to take a few minutes to determine what type of auto insurance plan best fits your needs. So, while cost is a very important factor to your decision, you should go beyond just cost, by considering other elements when it comes to your auto insurance plan. Of course, you want to find the least expensive auto insurance with the biggest benefits, but you also want to be sure the auto insurance is really right for your situation.
Knowing Your Car Insurance Options
There are many types of auto insurance options available from a number of sources, so before making your final decision, it's very important that you find out which is the right auto insurance for your particular situation. Even of more benefit, at DFW Insurance you gain access to multiple insurance quotes free of charge, which lets you compare rates without anyone pressuring you into making a purchase. So, don't hesitate to ask us if something isn't clear because even if you have some other insurance in place right now, we may be able to find you a better deal.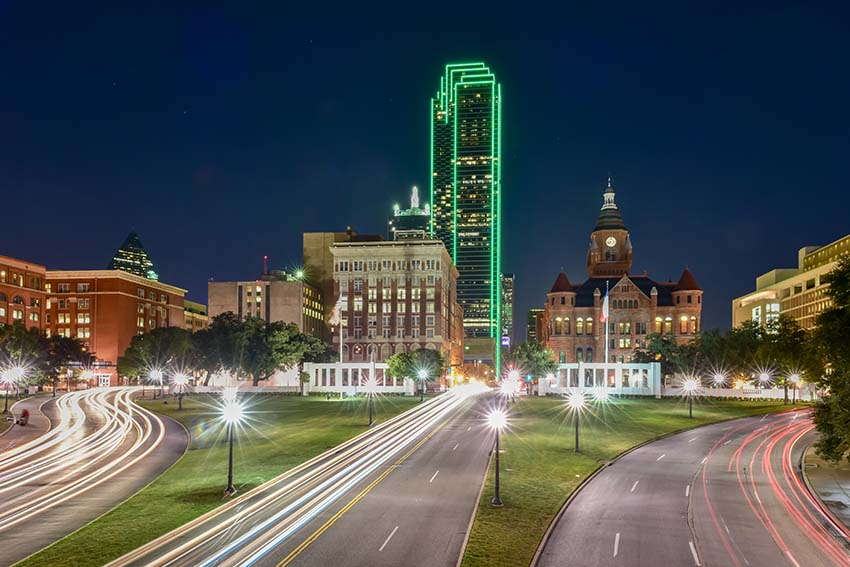 Plano Car insurance is divided into categories of coverage:
General liability covers damage you cause to other people's property and injuries to the people themselves.
Collision covers damage to your own vehicle in an accident.
Comprehensive (i.e., fire, theft and other non-collision damage) covers fire damage to your vehicle, break-ins, vandalism or theft, as well as natural disasters (earthquake, hail, hurricane, flood, etc.).
Medical payments insurance, usually in the range of $5,000 to $10,000, covers medical expenses for injuries. This "good-faith" coverage guarantees immediate medical payments for you, your passengers and other parties, regardless of who is at fault. It also covers you and members of your household in any accident involving an automobile, whether you are on foot, on a bicycle, in a friend's car.
Uninsured motorist (UM) and underinsured motorist (UIM) coverage protects you if you are injured in an accident with others who themselves carry insufficient or no liability insurance.
Additional coverage typically includes expenses to cover a rental car after a claim, towing, etc. These are usually endorsed to your policy at your request.
Discounts – We understand that you want the best coverage for the cheapest price so don't be shy about asking for discounts on auto insurance. You most likely are eligible for some of them and they can only help get you a lower rate.
How Are Plano Car Insurance Rates Determined?
When it comes to auto insurance rates in Plano, getting the right insurance policy depends on how many miles you drive your automobile throughout the year. Let's just supposed you don't drive to work each day but only use your car on weekends. That would mean that your premium might be quite a bit lower. With that under your belt, you would probably qualify for a lower rate. There are other ways to lower your auto insurance, such as increasing your comprehensive and collision deductibles. You might even consider combining auto and home insurance policies, as that too can lower the cost of your auto insurance policy. Because there are so many ways to get discounts, you should speak with one of the DFWinsurance.com agents to be sure that you are getting the best deal.
As a Plano Insurance agency, DFW insurance has partnered with many of the top automotive insurance companies in the business. We compare your coverage and rate with the different automotive insurance carriers and find the policy and price that work best for you. You can get an estimate for car insurance by filling out the form on this page or you can contact us today and let us show you how we can help you save money on your auto insurance.